If you are considering a move, you may first have to deal with selling the home you currently live in. This may mean that you have to jump through hoops to upgrade the way it looks and increase the overall property value of it. This can seem like a very difficult task to achieve. It is not always easy to get the most money out of something that you have lived in for years. You may feel that you have to spend a small fortune remodeling it. The good news is; you do not need to spend a fortune. Just a few minor tweaks can bring the property value up. Here are some of the things people look for and a few of the top ways to increase property value.
Increase the Value Outdoors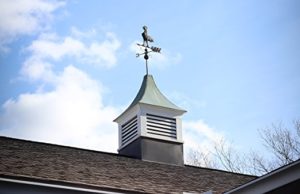 When it comes to upgrading and increasing property value, you should start with the obvious items outdoors. It is the first thing a potential buyer will see when they pull up to your home. A roof that is more than 10-years-old should be checked for damage and replaced as necessary. You will also want to consider applying a fresh coat of paint to the exterior of your home. A little lawn care can go a long way, but you really do not have to worry about a lot of landscaping. If you have a fence up, you may consider installing a gate opener or doing minor things like that.
Make Your Interior Inviting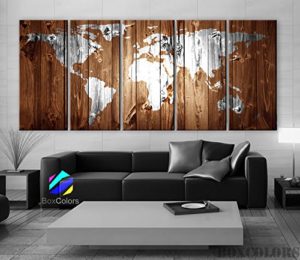 Inside, you probably do not have a perfect home, even if it was perfect for you during the time that you were living there. If you take down a photo and notice that your walls are stained, you should repaint them. If you have stained up carpets, you may want to replace them. However, you should not stress over it. Most potential buyers will be concerned about two areas of the home. They all have specific ideas about what they want in a kitchen and what they want in a bathroom. They tend to like spaciousness in both areas. The thing is, you most likely do not want to tear out walls to give possible buyers what they want. The idea of trying to increase value is not to put in a ton of expense to get it. Luckily, you can make a few changes that are affordable and increase the way your home looks in those two areas.
Affordable Upgrades to Increase Property Value Indoors
In the kitchen, repaint the cabinets and apply newer knobs. If you have a dark kitchen, lighten it up to make it look more spacious. Upgrade the appliances if you can afford to and use shelves to show potential buyers that it is roomy. In your bathroom, you can change out the toilet and faucets. You can upgrade to low flow toilets. Add a rain shower head or a waterfall type shower head. A great resource for all things bath and shower is aplumbersdaughter.com, a site dedicated to the latest fixtures and accessories.  You may match up the colors of your sink faucet and shower head. These simple things will make a buyer take notice and all are affordable ways to increase the value of your property from the inside.